As COVID-19 is spreading around the world, some partner universities and institutions of KMU are also affected. While doing its amti-epidemic job well, the university truly felt for the difficulties faced by them and responded positively to their requests, shared experience in a timely manner and provided assistance within its capacity.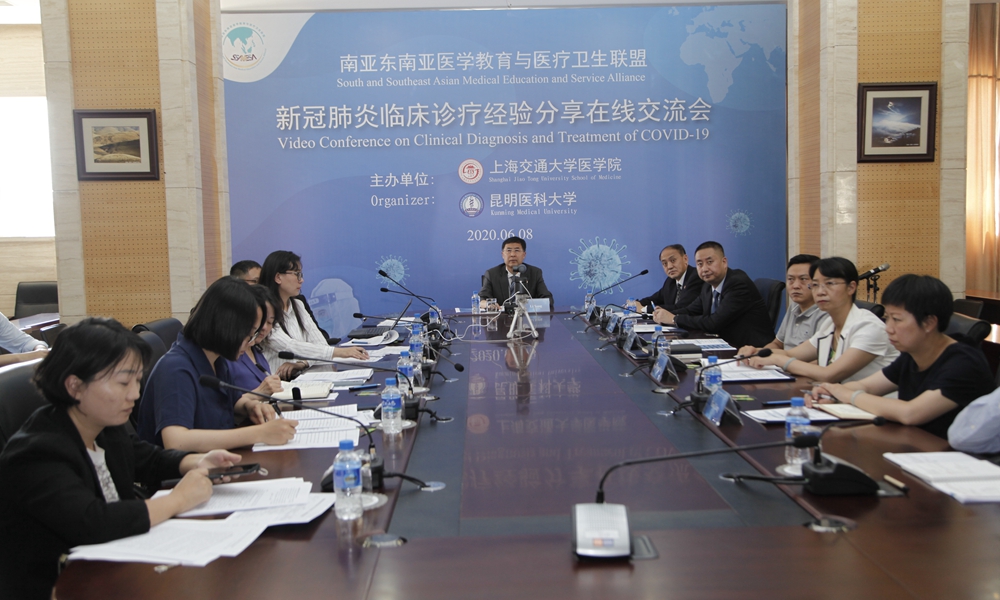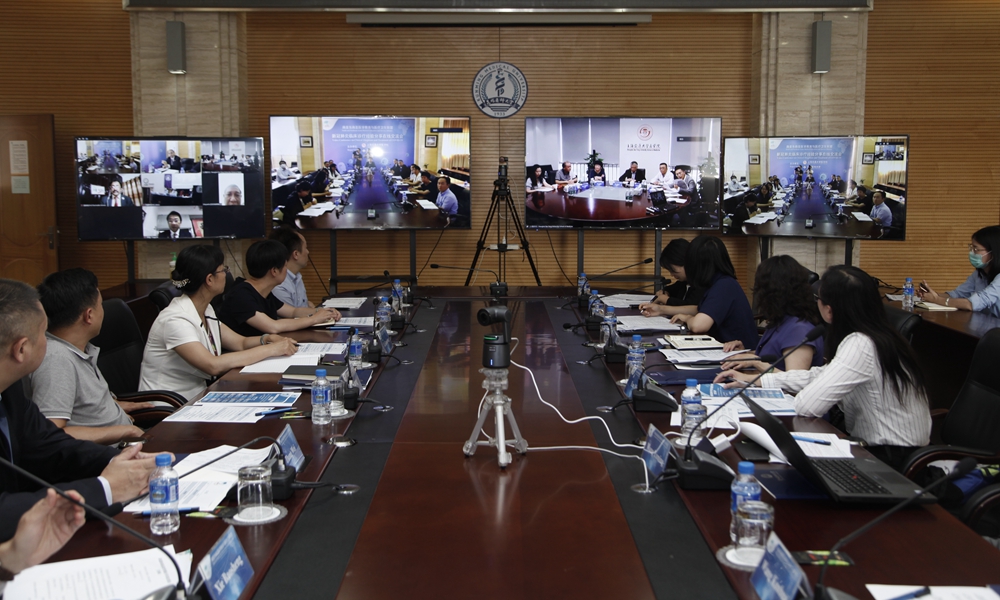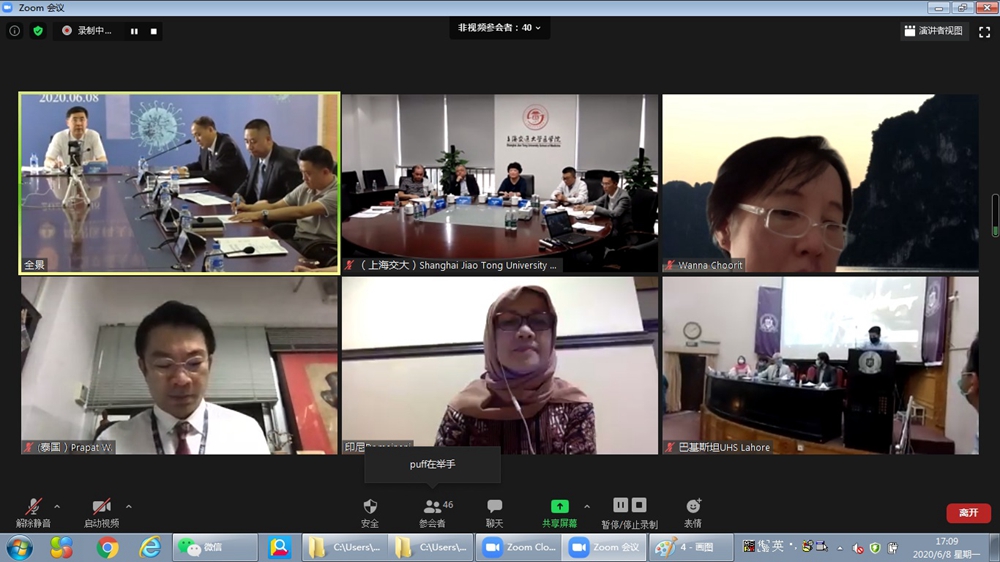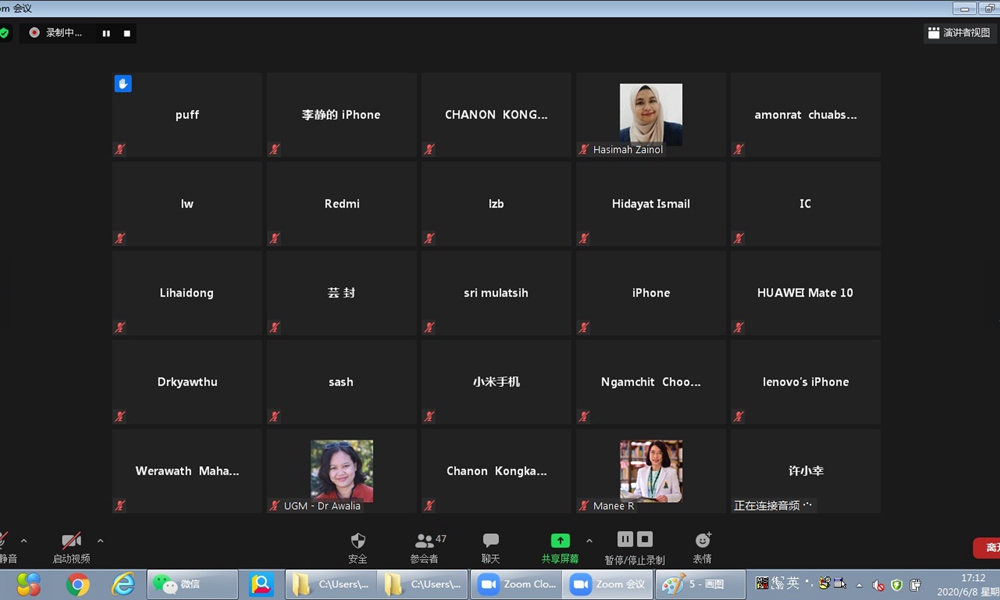 Donating Anti-epidemic Supplies or Providing Purchasing Channel
Osaka dental university is one of KMU's partner university. When getting to know anti-epidemic supplies in Japan were in shortage and forehead thermometers were urgently needed, leaders of KMU attached a great importance to it and the Division of International Exchange and Cooperation worked closely with the Asset Management Department to prepare forehead thermometers as its support to faculties and students of Dental Osaka University.
Mohammed VI Polytechnic University of Morocco is also a partner university of KMU. The university sent an email for help, hoping that KMU could help it purchase ventilators, testing kits and other anti-epidemic materials. KMU immediately gave a reply and contacted the first affiliated hospital and the third affiliated hospital to get supply information. Although the supply of ventilators was in great shortage around the world, KMU gave them active support by providing purchase channel of 10 ventilators.
Sharing Experience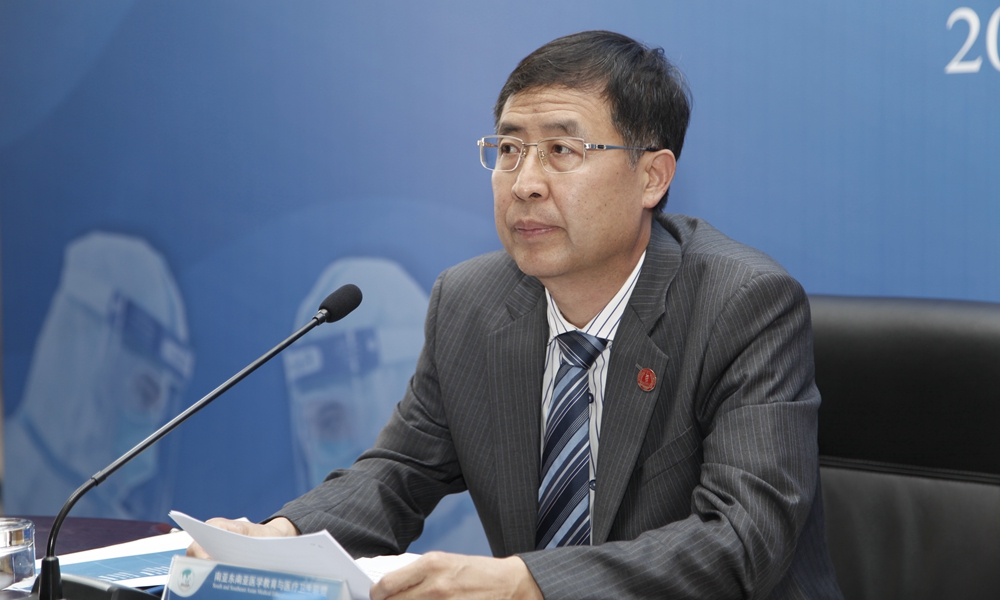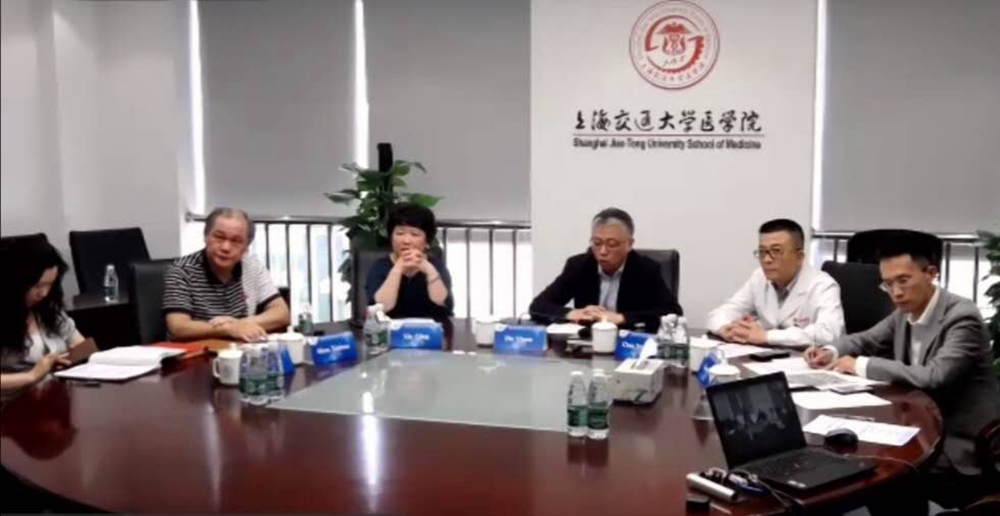 University of Health Sciences, Lahore, Pakistan is a member of South and Southeast Asia Medical Education and Service Alliance (SSAMESA). KMU, as the Secretariat of the Alliance, actively collected anti-epidemic information and provided guidance and reference for the fight against virus, which reflected friendship between two universities and good tradition of sharing weal and woe.
Mandalay Hospital, Myanmar is a friendly cooperative institution of the 3rd affiliated hospital of KMU. After the first COVID-19 case was confirmed in Myanmar, the 3rd Affiliated Hospital organized an online conference with Mandalay Hospita. Experts from the Departments of Breast Surgery, Palliative Medicine and Medical Administration shared their valuable experience in pandemic containment and treatment with more than 100 medical personnel in Mandalay, Myanmar, which was spoke highly of by Myanmar counterparts. They also expressed heartfelt thanks to the third Affiliated Hospital for its assistance and support.
Virus respects no borders. It's essential to stand in solidarity. KMU will continue to promote international exchanges and cooperation while containing virus spreading, give full play to the leading role of the Alliance's secretariat and share experience and strength in the joint fight against the pandemic.